About
AGUAMARGA is founded in 2021 and it is a brand of slow handcrafted jewelry based in Barcelona-Lisboa. 
The brand gets its name from the memory of the founder's first trip; a getaway with her family to a fishing village in Andalusia, Agua Amarga.
The pieces embody the relationship of the human being with nature and the importance of some affective bonds. They oppose mass production and instead promote the beauty of ancient craft and focus on it's longevity. 
All the jewels of the brand are designed and made by Anna, and are the result of a process of experimentation and research. Each piece spends an average of five hours in my hands and I am eternally grateful to all of you who show me your support and love in this adventure.
Thank you for being part of this story!
CRAFTSMANSHIP

All the pieces are carefully handmade in my workshop in Barcelona.

Each jewel goes through eight different processes and spends an average of five hours in my hands before arriving at its new home.

MADE TO ORDER

In order to reduce our environmental impact, the majority of Aguamarga's jewels are made to order.

I carry out small production runs of some pieces trying to avoid surplus stock.
All gold plating or gold pieces are on request.

RECYCLE AND REDUCE MATERIALS

All materials used during the drafting process and final production are recycled - wax and metal.

The leftovers are reused for the creation of new pieces.
The new tools acquired in the workshop are second-hand in order to contribute to the circular economy and ensure a more sustainable world.

LOCAL SUPPLIERS

The suppliers of tools, metal and gold baths are local and nearby - they are located less than 10km away from the studio.

I only work with trusted partners who share my vision and commitment.

TIMELESS PIECES

Aguamarga's jewels add an easy touch of sparkle that can be worn no matter the occasion.

They are designed to embrace the body and feel empowered!

UNIQUE JEWELS

No two pieces are alike.

Each new jewel I make is an invitation to creation; I imbue my devotion and care into it, and through the process, I ensure that each piece is unique (each one needs its own understanding and sculpting).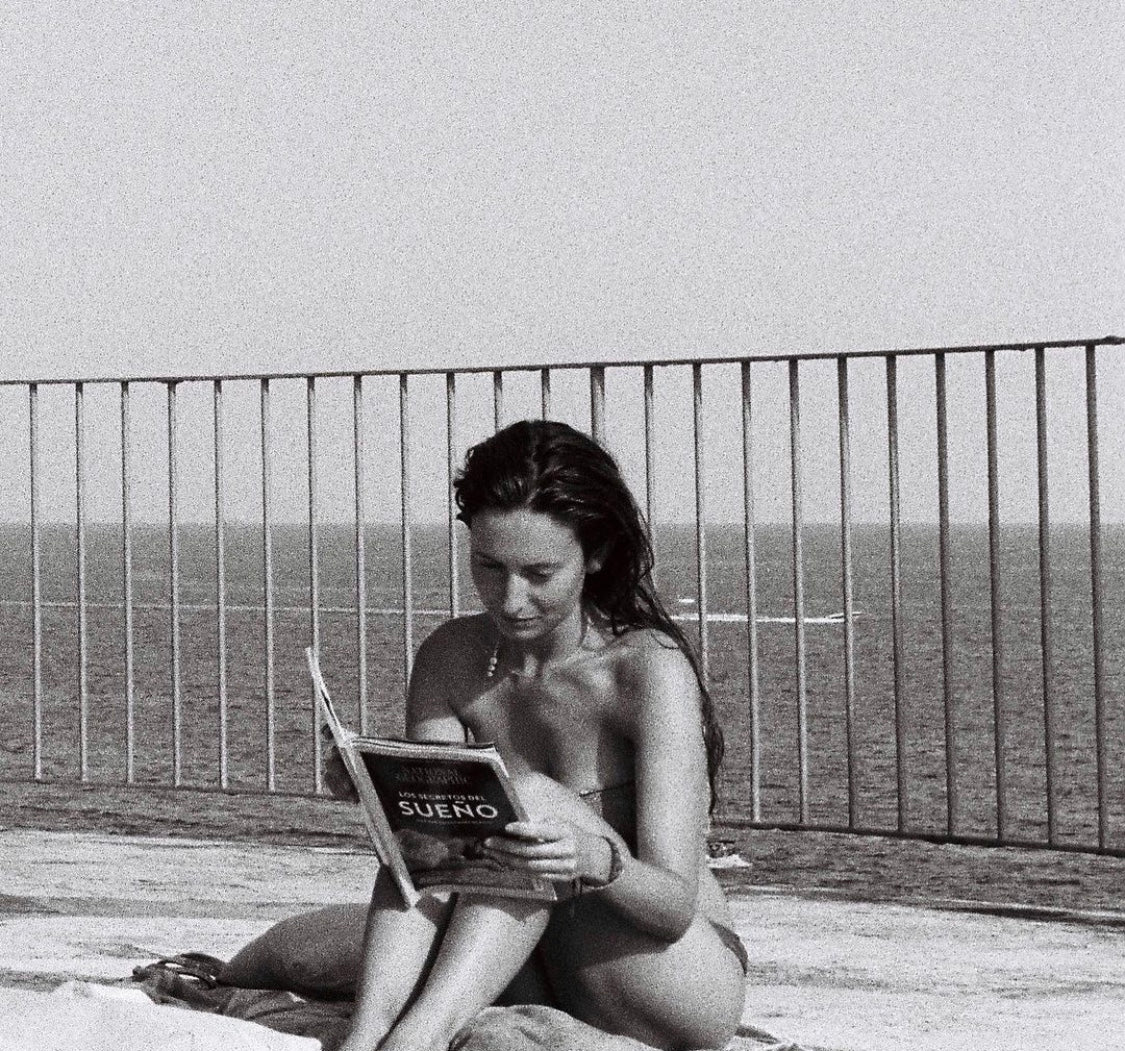 Hey, my name is Anna, I am a Barcelona-based jeweler and I am the founder of Aguamarga.
I initiated my silversmithing studies in 2020 at the Escola Massana in
Barcelona, and later in 2021 and 2022 I took several specialization courses in
different schools and workshops in Barcelona and in Lisboa, where I trained under the watchful eye of Judy McCaig. At the same time, I learned in a self-taught way.
I work with metal focusing my attention on sustainability and craft.
I observe the environment that surrounds me and transform it into small wearable sculptures worked through traditional techniques.
My photographs are very important to the understanding of my work. They are a sort of statement of my emotional and referential universe.
My brand is of constant evolution, in hopes of creating unique pieces that
celebrate the marks of the maker.
Exhibitions
2021. INLET, Taller Perill, Barcelona. Collective.
Presentation of seven conceptual and unique pieces worked from the rivet technique.
To make jewelry is an adventure to me, every new piece is a new beginning.