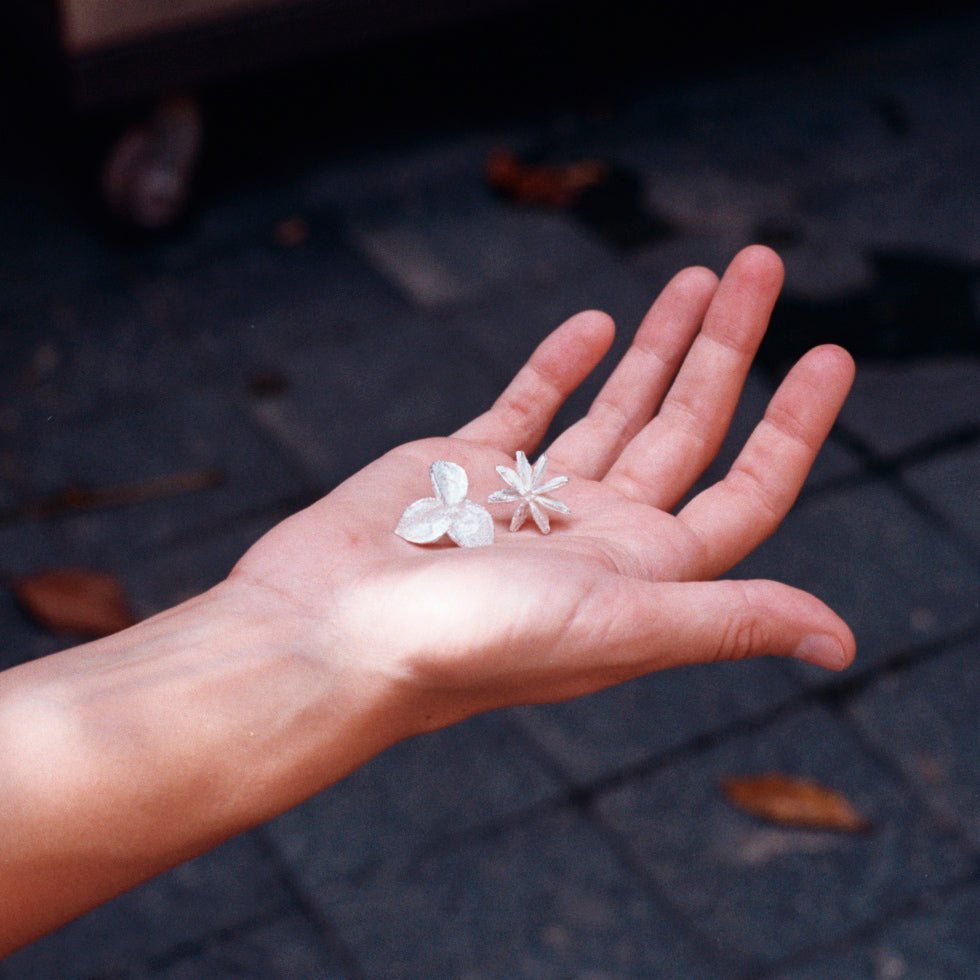 LA ISLA collection is conceived in La Gomera during our art residency at Casa Tagumerche.
During our month on the island we observe and study the environment. Photographic studies are carried out that later serve as drafts for the materialization of the pieces.
All the pieces have been inspired by the orography and botany of the island.
COLLECTION
Recycling of leftover wax and casting of it to prototype some of the pieces.